News
Where to purchase and consume? Posession limits for both medical and recreational cannabis. Source: weedmaps.com
How old do you need to be to consume?
Recreational: 21+
Medical: 18+
Possession Limit For Flower Products
Recreational: 28.5g
Medical: 8oz
Possession Limits For Concentrate Products
Recreational: 8g
Medical: 8oz

Where to purchase and consume?
Marijuana can be purchased from a storefront or a delivery service, depending on your local laws. Marijuana must be consumed in a private place. Smoking, eating or otherwise using marijuana in public is still illegal.
How to consume Cannabis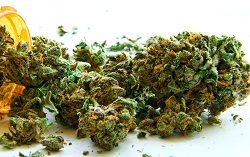 Flowers
Cannabis flower is one of the most familiar products on the market and the most versatile. Cannabis flower can be smoked or vaporized, or used to make concentrates and other infused products.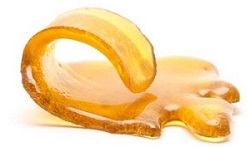 Concentrates
also referred to as extracts -- come in a multitude of textures and consistencies. Concentrates are valued for their versatility and high concentration of cannabinoids and terpenes.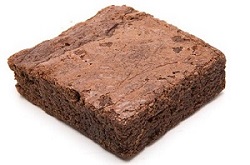 Edibles
come in many forms from baked goods to beverages, are a popular way to consume cannabis for those who don't wish to smoke or vaporize flower or concentrates.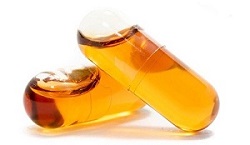 Others
Cannabis goods come in many other forms, including topicals, tinctures, capsules, transdermal patches and more.
FREQUENTLY ASKED QUESTIONS FOR PEOPLE NEW TO CANNABIS
What's the difference between cannabis, marijuana, flower and weed?
Nothing! These words are interchangeable, but cannabis is the scientific term. Marijuana, flower, and weed are all used in a variety of conversational situations to refer to cannabis.
Where can I smoke?
Marijuana must be consumed in a private place. Smoking, eating or otherwise using marijuana in public is still illegal.
Is marijuana lab tested?
Testing will be required starting Jan 1, 2018 for any cannabis harvested on/after Jan. 1 or any cannabis product manufactured on/after Jan 1.
I don't want to get high, but want to use cannabis medicinally, what should I look for?
CBD is a popular option for those looking to get the medical benefits of cannabis without the high. CBD products are available in most cannabis product types, from vape cartridges to topicals.
I don't want to inhale smoke, but want to enjoy a cannabis high, what should I try?
Vape pens, edibles, drinks and tinctures are a great way to enjoy the benefits of cannabis without smoking.
Can I walk into a dispensary on Jan. 1, 2018 and buy marijuana?
Yes, if you're 21 and over or 18 and over you can access cannabis recreationally or medically, respectively. Keep in mind, however, that while marijuana is legal for adults in the state of California, local counties and municipalities also have their own set of rules that regulate how retail businesses operate.
Can I still get Medical Cannabis?
Yes, if you're over the age of 18 physicians may still recommend medical cannabis. Depending upon the condition, people under 18 can obtain a recommendation with their parent or guardian's permission. California medical patients will need to obtain an ID card issued by the Department of Health.
Quelle zum Originalartikel:
https://weedmaps.com/learn/introduction/understanding-cannabis-in-california/